Our Mission
To empower, protect and preserve Morongo Indian children and families.
Our Goals
To empower our families by safeguarding their rights under the Indian Child Welfare Act (ICWA).
To protect and safeguard the rights of Indian children and families by ensuring ICWA compliance.
To preserve our families by providing immediate access to multiple resources in times of crisis.
Our Purpose
Morongo Child and Family Services is a department under Morongo Social Services that provides the Morongo Community with all services related to the Indian Child Welfare Act (ICWA) and provides families in crisis with access to community resources with an emphasis in empowering, protecting, preserving and strengthening our families.
Our Clients
Morongo Child and Family Services (MCFS) provides a wide range of services to all Morongo Families. Tribal members are eligible to receive services under ICWA while all members of the Morongo Community receive services through the Prevention and Education program that is an integral part of MCFS.
Morongo Band of Mission Indians employs a variety of support and professional personnel to assist in daily operations. Morongo Tribal Administration and Enterprises is comprised of Social Services, Fire Department, Public Works, Education Services, Canyon Lanes Bowling Center, Morongo Travel Center, Morongo Golf Club at Tukwet Canyon, Hadley Fruit Orchards, and much more.
All offers of employment to applicants are required to satisfactorily complete a background investigation, drug screening and other related verifications specific to job opening.
Equal Opportunity and Indian Preference: The Morongo Band of Mission Indians strives to be an equal opportunity employer dedicated to the policy of nondiscrimination based on race, sex, marital status, sexual orientation, religion, national origin, age, mental or physical disability, veteran status or any other non job-related factor. Among qualified applicants, the Morongo Band of Mission Indians will give preference to the qualified Native applicants.
---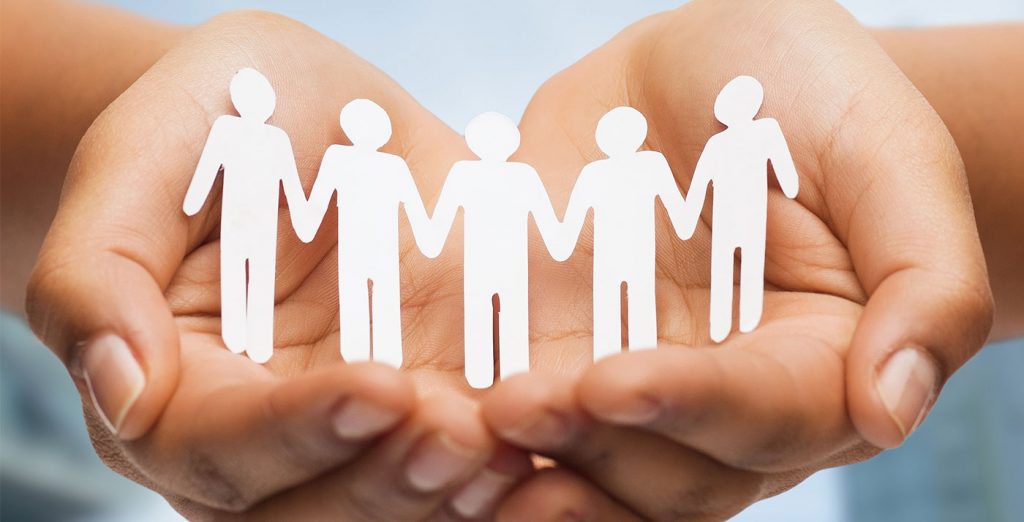 Our Programs
Family counseling
Foster Care
After-hours Protective Services>
Special Education Programs
Domestic Violence Prevention
Treatment and Intervention Services
Family Life Education
Morongo Band of Mission Indians
11581 Potrero Road,
Banning, CA 92220
Telephone: (951) 755-5167
NOTE:
A Valid Photo ID is required to enter the Morongo Indian Reservation